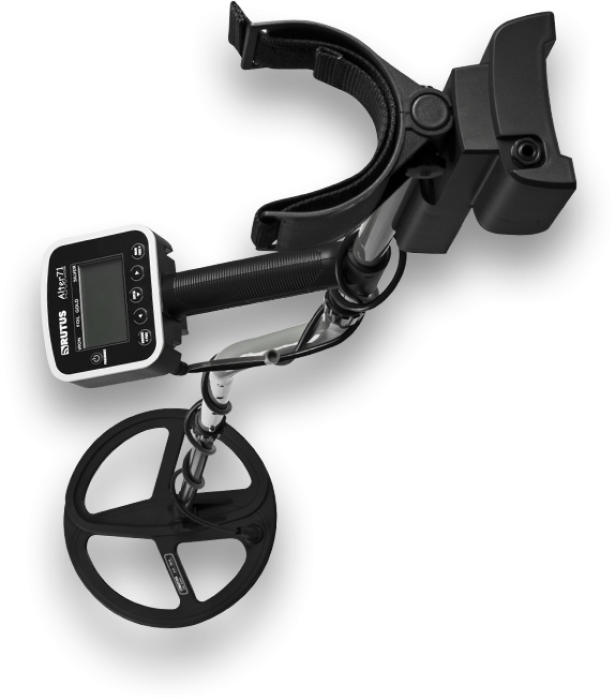 TONIGHT LIVE ON SPREAKER The All Metal Mode Metal Detecting podcast will see hosts Mike Haer and Dave Sadler talk with Tony Cawood about His time in the hobby , His finds and the Version 2 of The Rutus Alter Metal Detector.
*** DETAILS OF HOW TO ENTER A PRIZE GIVEAWAY WILL BE ON THE SHOW AND PRIZE WINNERS WILL BE ANNOUNCED LIVE ! ***
THE SHOW STARTS AT 8PM AND CAN BE ACCESSED BY CLICKING THE ALL METAL MODE PODCAST IMAGE BELOW.