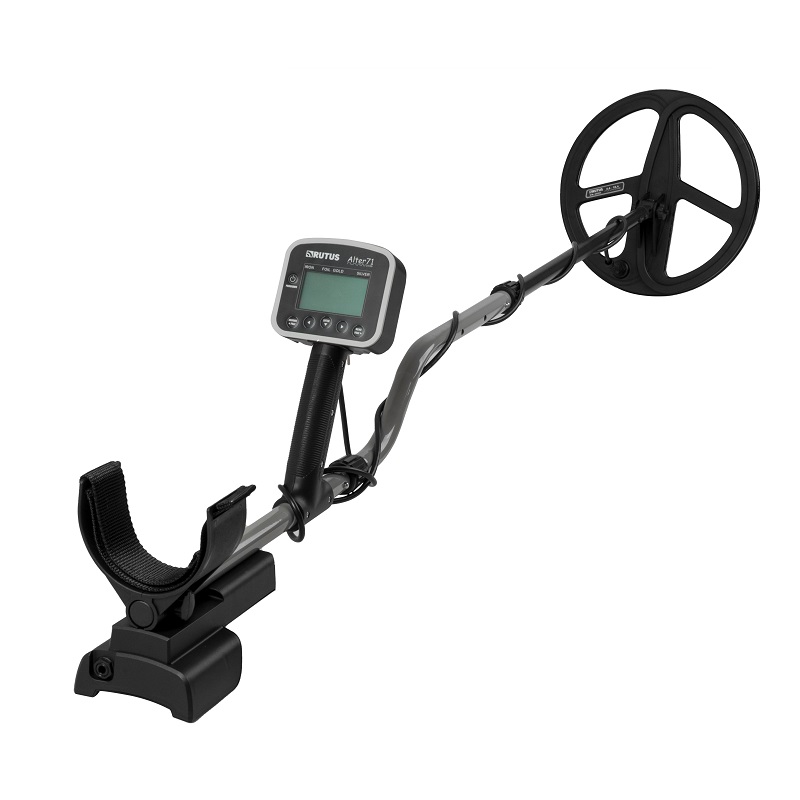 THE GDA RADIO SHOW WILL FEATURE TONY CAWOOD and He and host Lance Goolsby will be discussing all things RUTUS.
From the origins of the company to the fantastic RUTUS ALTER 71, a brilliant machine at a low price point.
We will also hear about RUTUS and DETECTIVAL 2019 !
The Show will air LIVE at 19:30GMT on the GDA radio Network on Spreaker.