A pair of shipwreck divers who stripped thousands of pounds worth of metal from a sunken ship have been jailed.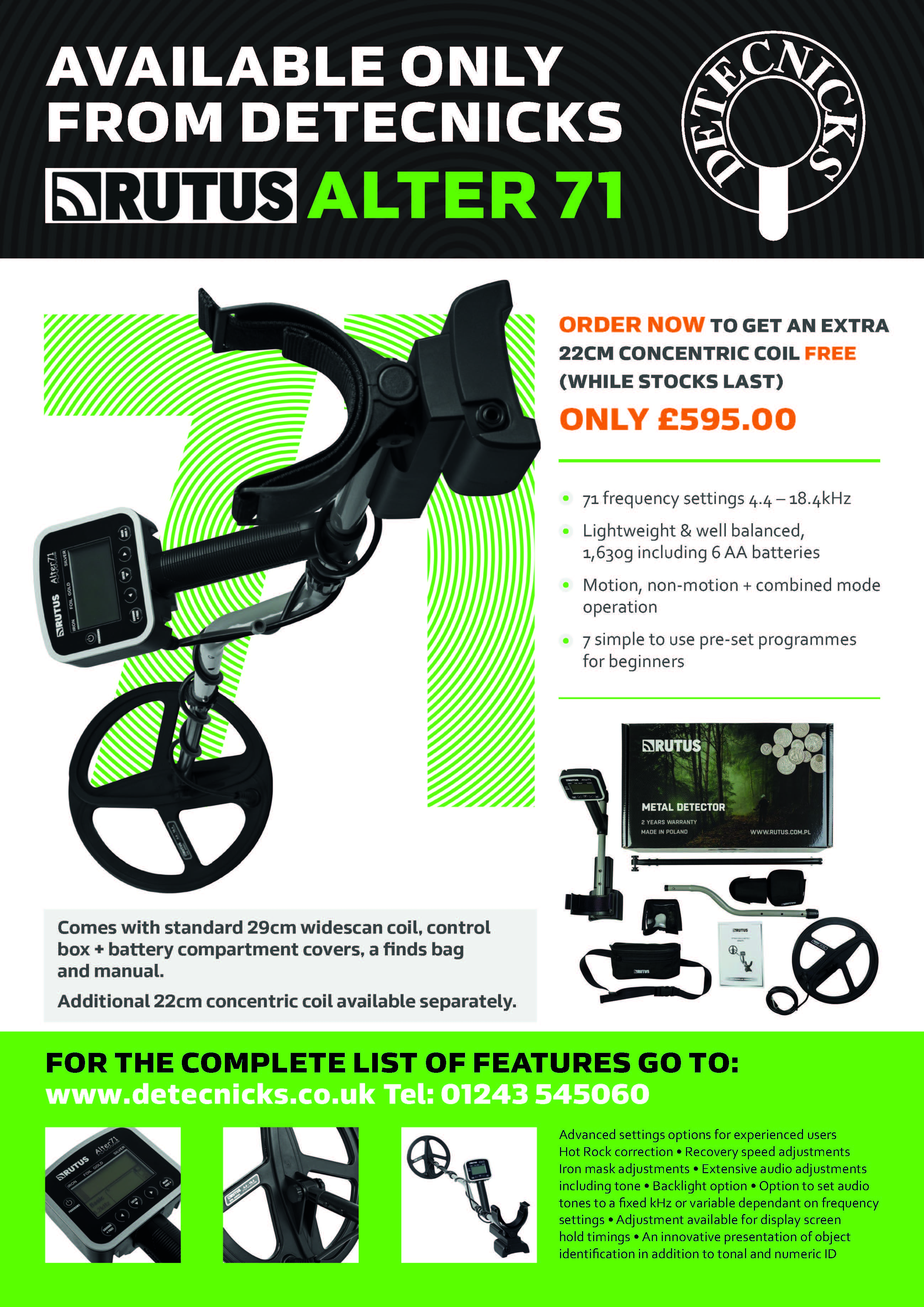 Kent Police said Nigel Ingram, 57, and John Blight, 58, of Winchelsea, East Sussex, looted a Royal Navy vessel – HMS Hermes – at the bottom of the English Channel in 2014.
The protected 19th century cruiser was converted into an aircraft ferry and depot ship ready for the start of the First World War but was sunk by a German submarine in the Dover Strait in October 1914, causing the loss of 44 British lives.
A jury at Canterbury Crown Court found both men guilty of fraud relating to their failure to disclose recovered items in order to make a financial gain.
The Crown Prosecution Service (CPS) said Ingram, who was convicted of four counts of fraud and one count of money laundering, was jailed for four years, while Blight, who was convicted of two counts of fraud, was jailed for three-and-a-half years.
Police were alerted in early 2015 that a number of historical artefacts were missing from the wreck.
CLICK HERE to continue reading