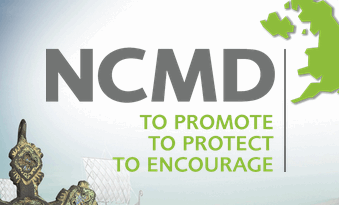 John Wells of the NCMD joins us on The All Metal Mode UK Podcast to discuss the origins of the NCMD , the challenges it faces and the future of the NCMD.
It is a fascinating episode of AMM UK and really reveals just what the NCMD do for the hobby in the UK.
Click image below to listen.