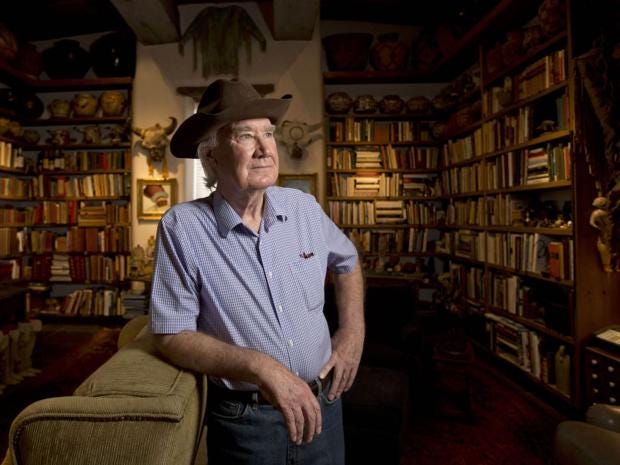 An eccentric art dealer who claims to have hidden treasure worth millions of pounds in the Rocky Mountains says 350,000 people have tried and failed to find to find the riches.
Forrest Fenn, 87, warned it could be "1,000 years from now" before hunters discover the whereabouts of the chest filled with gold nuggets and precious gems.
He revealed in 2010 that he had concealed the bounty somewhere in the 3,000-mile mountain range, and in a subsequent memoir he published a map and a poem said to contain nine clues about the location.
Four men have died looking for the treasure, thought to be worth about about $2m (£1.4m).
Mr Fenn, a former US Air Force pilot and art gallery owner, is bombarded with hundreds of emails a day from people fishing for clues. The millionaire estimates as many as 350,000 have gone hunting for the fortune, but said he had no way of knowing how close they had come to discovering it. "It could be found soon or 1,000 years from now," he told CNBC.
CLICK HERE to continue reading