In the year 536 CE, a volcano erupted in El Salvador.
What happened next is fiercely debated, but one hypothesis is that it lead to an extensive but short-lived climate change that was felt across the northern hemisphere.
In Northern Europe it was felt as a string of poor summers and failed harvests.
Numerous Roman sources describe the sun as dark during the day and according to the 6th century Syriac Chronical written by the Zachariah of Mitylene from Greece, there was "great despair among the people."
Ice cores from Greenland pinpoint the year of the eruption to 536 CE, right in the middle of all the gold treasure discovered by amateur archaeologists in fields throughout Scandinavia.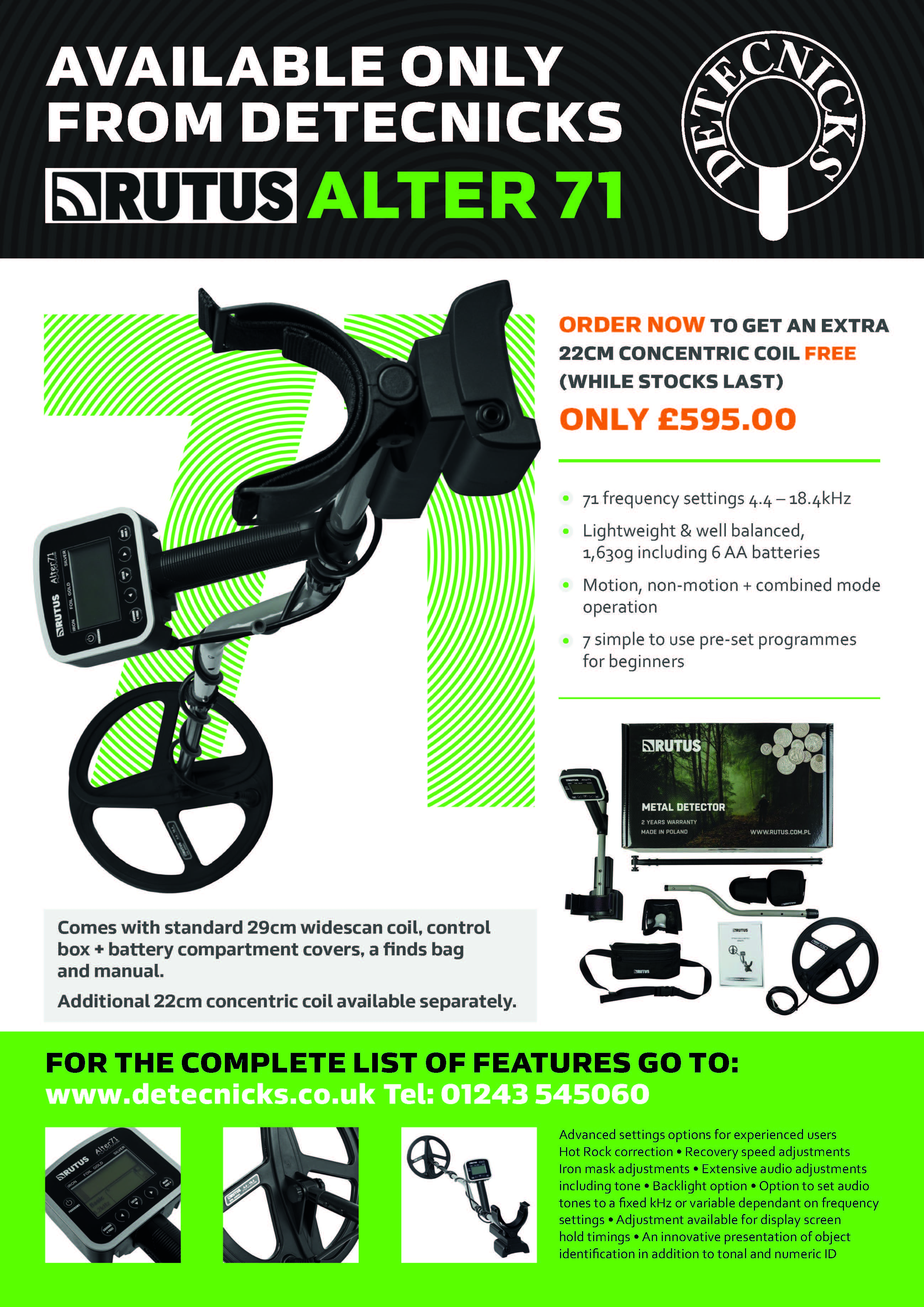 The most recent discovery was made by a pair of metal detectorists and amateur archaeologists in a field on the Danish island of Hjarnø, in Horsens Fjord. It was a spectacular discovery and an expensive one, containing more than 34 objects, 27 of which are pure gold.
Amateur archaeologist, Terese Refsgaard, alerted us to the discovery at Vejle Museums, in accordance with Danish law. And one of our first questions was whether the objects were buried together as treasure to be hidden, or whether it was intended as an offering to the gods.
Treasure is buried in a hurry to hide it during times of threat or during a turbulent situation, and is often intended to be collected again once the threat has passed. But an offering is intended to remain buried as a gift to the gods.
CLICK HERE to continue reading