Larry the metal detector starts off most of his days waist-deep in water searching for his next treasure.
"There's no telling what's in the ground," the 51-year-old said.
But there's one that he found on Aug. 5 that has him and his partner, Pam, stumped — and they're asking the same question over and over: How did a 3-year-old Jersey City grammar school class ring end up in a lake in Cleburne, Texas, population 29,377.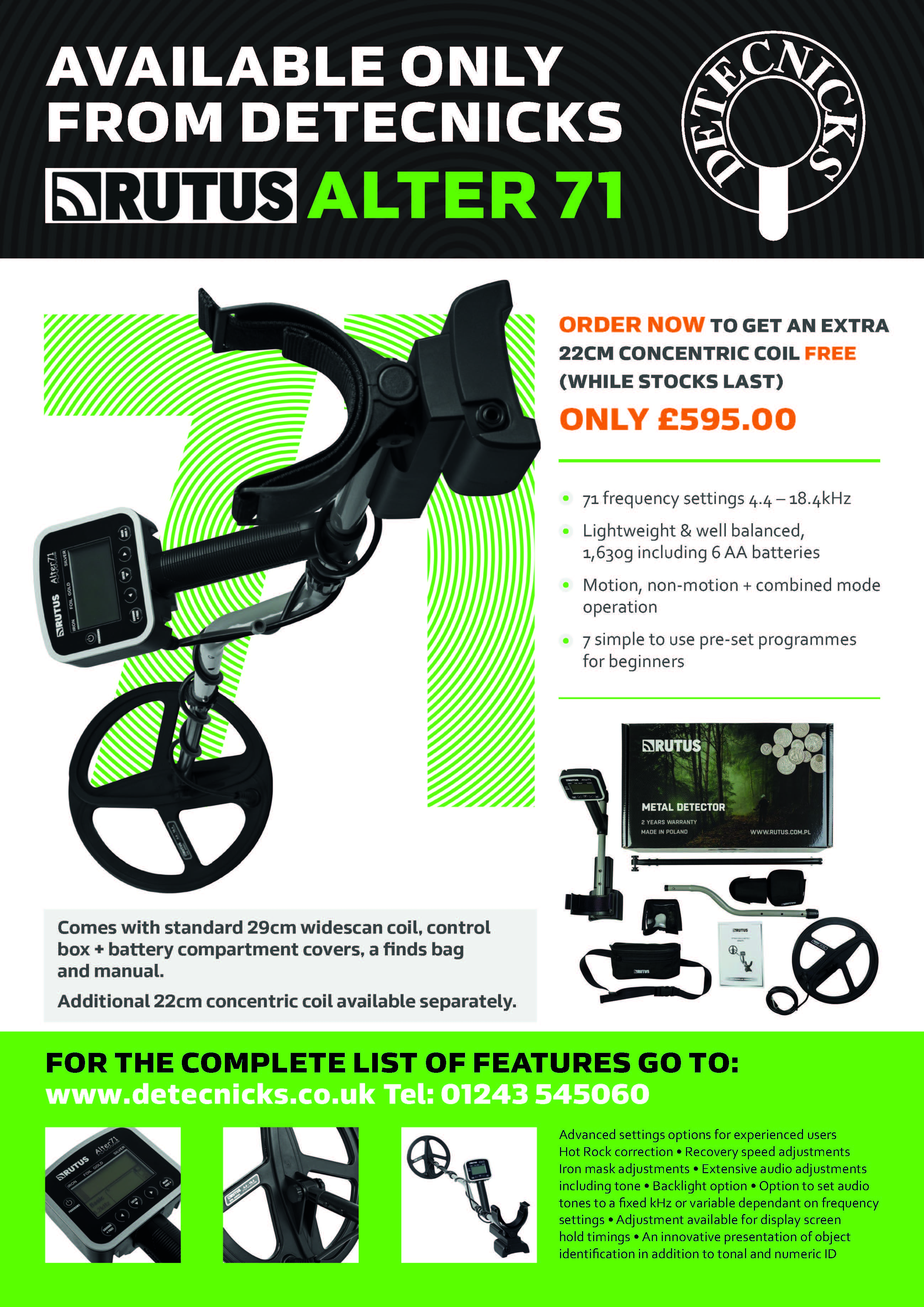 The couple, who asked that their last names not be used for this story, was metal-detecting in Cleburne Lake when he came across a class ring that read, "Charles J. Watters P.S. 24," the school located on Virginia Avenue in Jersey City.
Now Larry and Pam, as they do with all the class rings and person items they find, are looking to reunite the School 24 Class of 2015 student with his or her class ring. The student would likely be a rising senior in high school.
CLICK HERE to continue reading