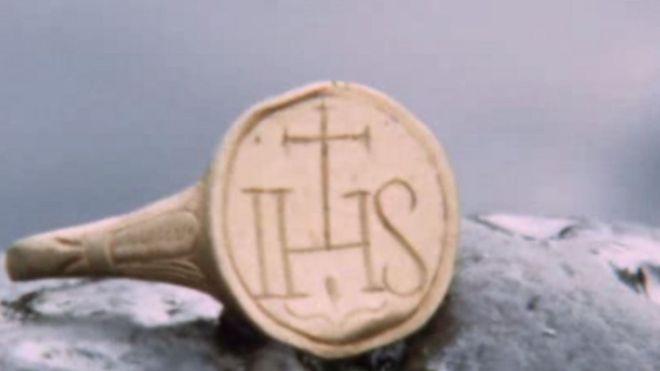 It was the discovery of a lifetime, an audacious Indiana Jones-style story of daring diving that uncovered a 400-year-old long-lost haul of Spanish treasure.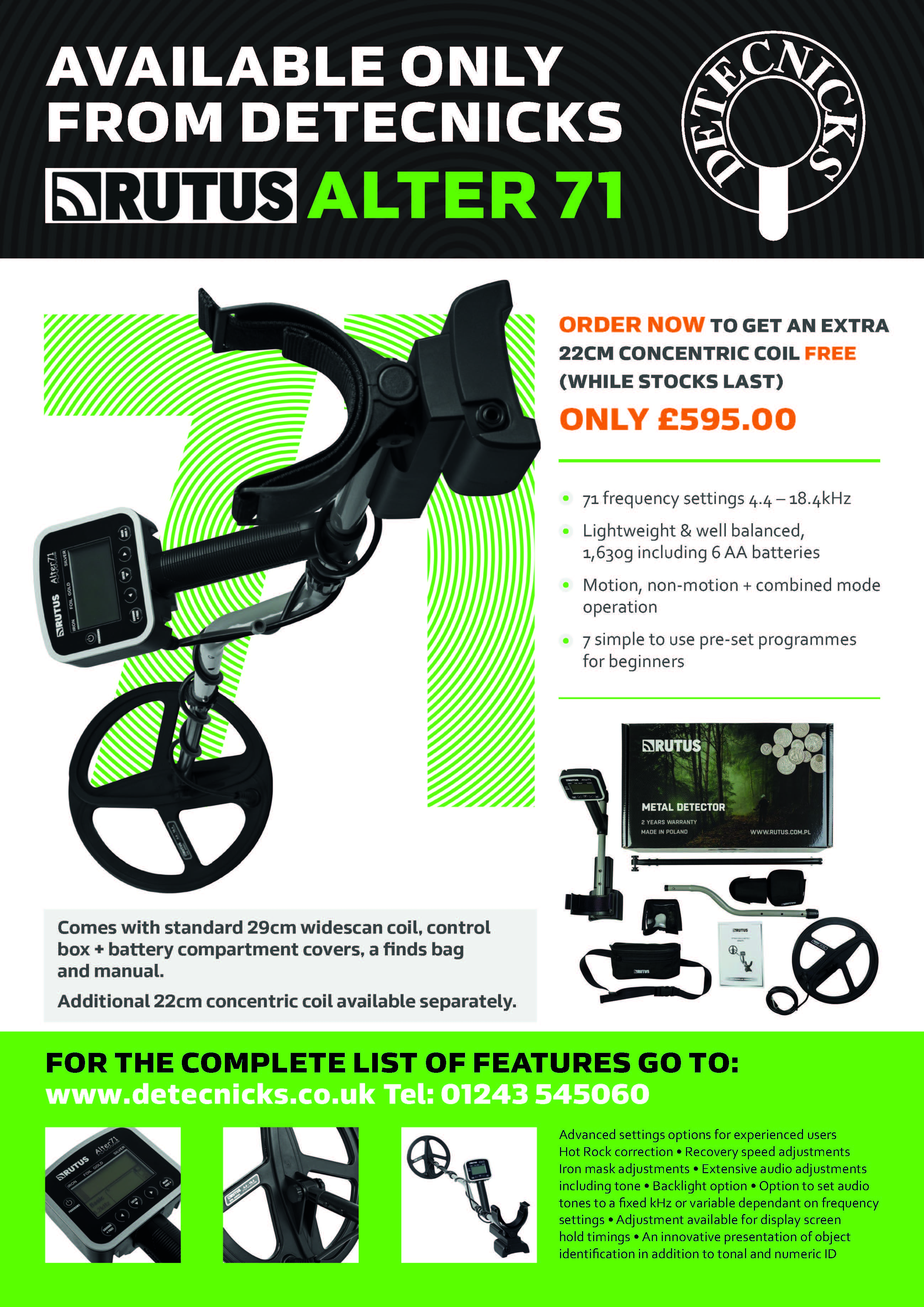 When Belgian Robert Sténuit discovered pieces of eight in the murky, freezing seabed off Northern Ireland's north coast 50 years ago he knew he'd finally found it.
Gold and artefacts deposited at the resting place of one of the most important ships in the Spanish Armada – the Girona.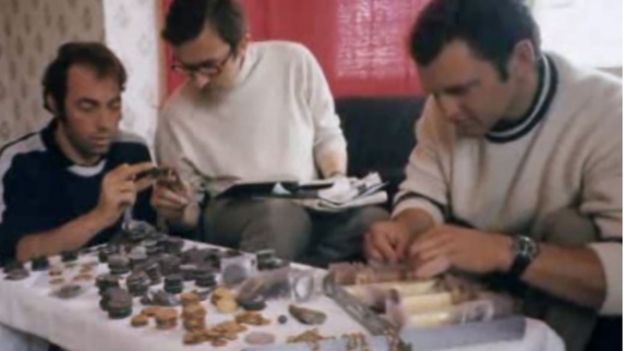 In 1588, the ship sank beneath the harsh Atlantic waves after striking rocks at Lacada Point near Portballintrae, County Antrim.
Along with it went all but nine of the 1,300 people on board – along with a huge cache of Spanish treasure.
Now, the anniversary of Stenuit's startling discovery of the Girona gold has been commemorated in a series of events on Northern Ireland's north coast.
CLICK HERE to continue reading