Cosmologists looking for fingerprints of the early universe need look no further than old stars in our own galaxy and its neighbours, astronomers say.
Not that these stars date back to the dawn of time, but a few were formed when the universe was only a fraction of its current age, and the composition of their atmospheres reveals much about how conditions have changed between then and the time, much later, when our own sun was formed. They can even reveal the origin of important elements such as silver and gold.
It's a type of study that Gina Duggan, a graduate student in astrophysics at California Institute of Technology, Pasadena, in the US, calls galactic archaeology. "[It] uses elements in stars alive today to probe the galaxy's history," she says.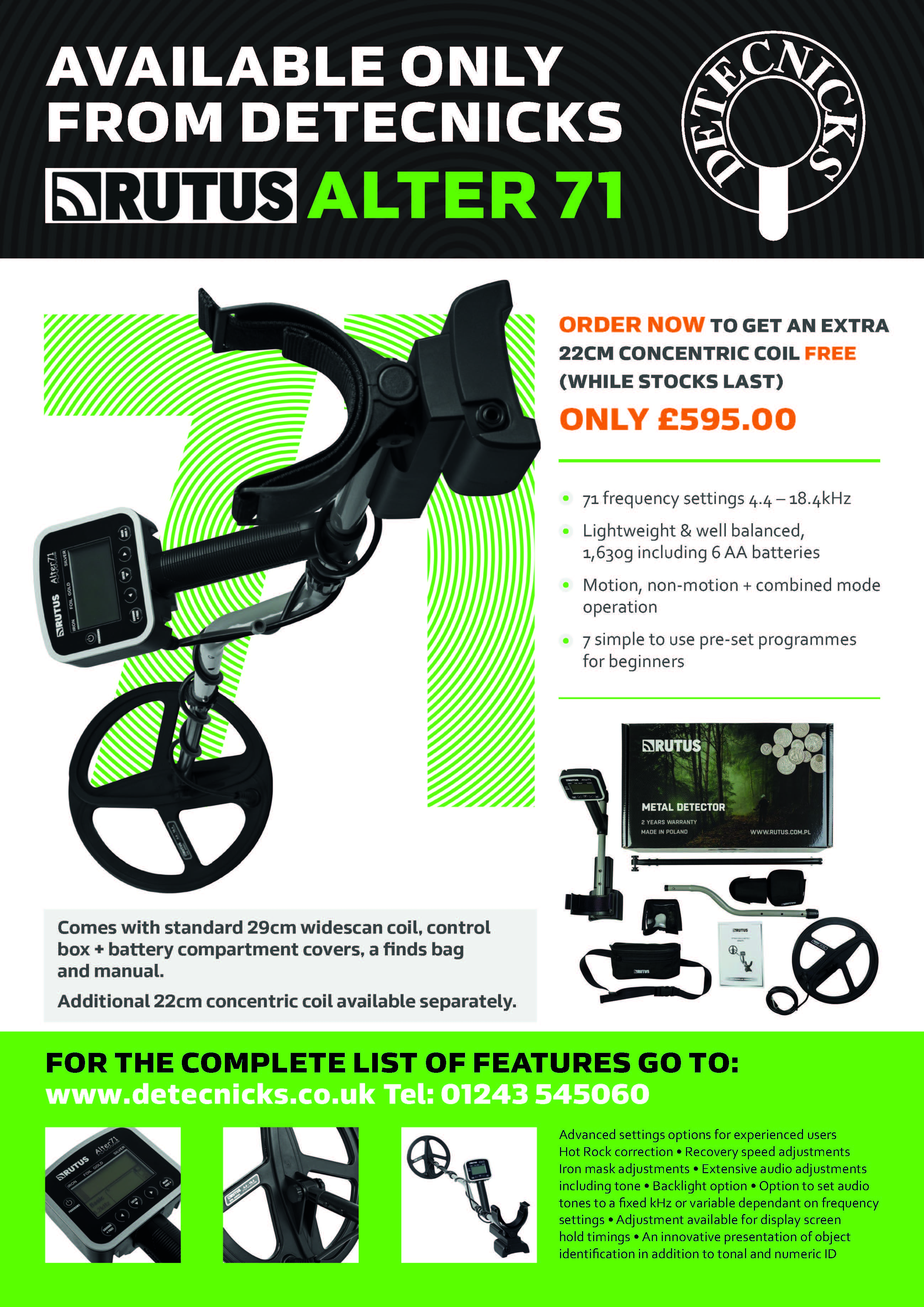 In fact, adds Timothy Beers, an astrophysicist at The University of Notre Dame, in Indiana, US, it's not just our own galaxy's history that can be probed in this manner. Such stars provide clues to conditions throughout the early universe.
Both researchers recently presented their ideas to the annual meeting of the American Astronomical Society in Denver, US.
The first stars, cosmologists believe, were composed entirely of hydrogen and helium — the only elements formed directly in the Big Bang. These elements still compose the bulk of today's stars; the sun, for instance, is 98% hydrogen and helium.
But there's a big difference between 98% and 100%. Pure hydrogen and helium stars tend to be hot and big, burning bright and dying young in giant explosions. In the process, they spray other elements into the cosmos – elements that enrich the next generation of stars, building toward the 2% of them found in the sun.
Such chemically enriched stars, Beers says, don't necessarily burn as brightly or die as young. Some can be smaller, with lifetimes of 10 billion or more years. "These low-mass stars we can still see today," he says.
CLICK HERE to continue reading