Divers have unearthed the 330-year-old remains of Britain's richest shipwreck that was laden with a cargo of precious diamond and pearls from India when it sank in 1684.
Recent storms have shifted sands to reveal the 17th century cannons and anchors off the coast of Cornwall.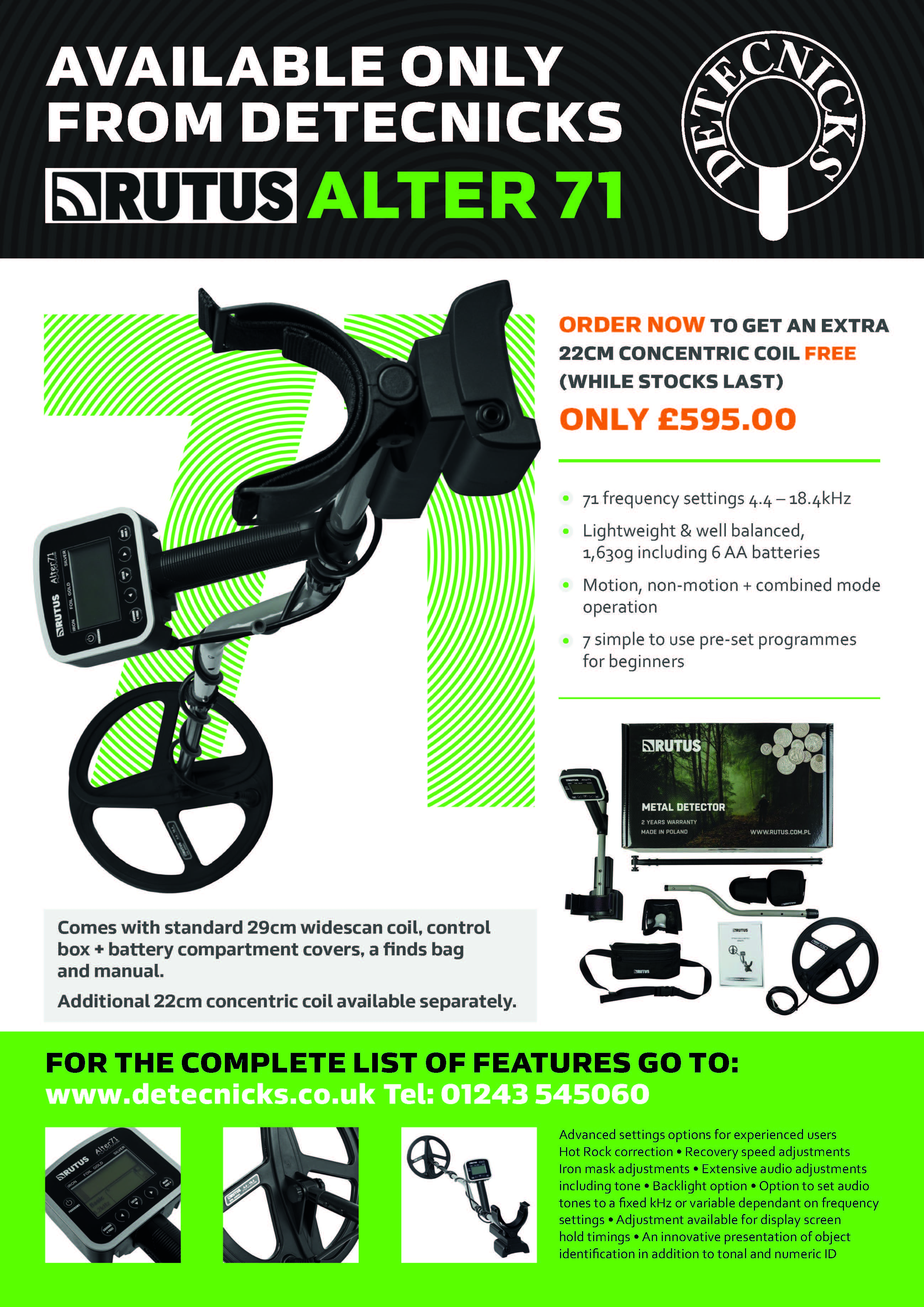 The crew of the merchant ship President survived a miraculous battle with pirates and near starvation – but all-but-two died in a storm within sight of land at notorious Loe Bar, near Porthleven, Cornwall.
Fragments of the ship were first reported by divers 20 years ago, but now underwater explorers from Historic England found never-before-seen cannons and an anchor.
It is believed recent storms has shifted sands, revealing the loot to Cornwall Maritime Archaeology divers David Gibbins and Mark Milburn.
Mr Gibbins said: 'The site was first reported by divers twenty years ago and was designated under the Protection of Wrecks Act 1973.
CLICK HERE to continue reading