Backyard Diggers began to promote relic hunting and saving history. To show you don't have to travel far to save pieces of history and that the most amazing things you can find. are right in your own "back yard".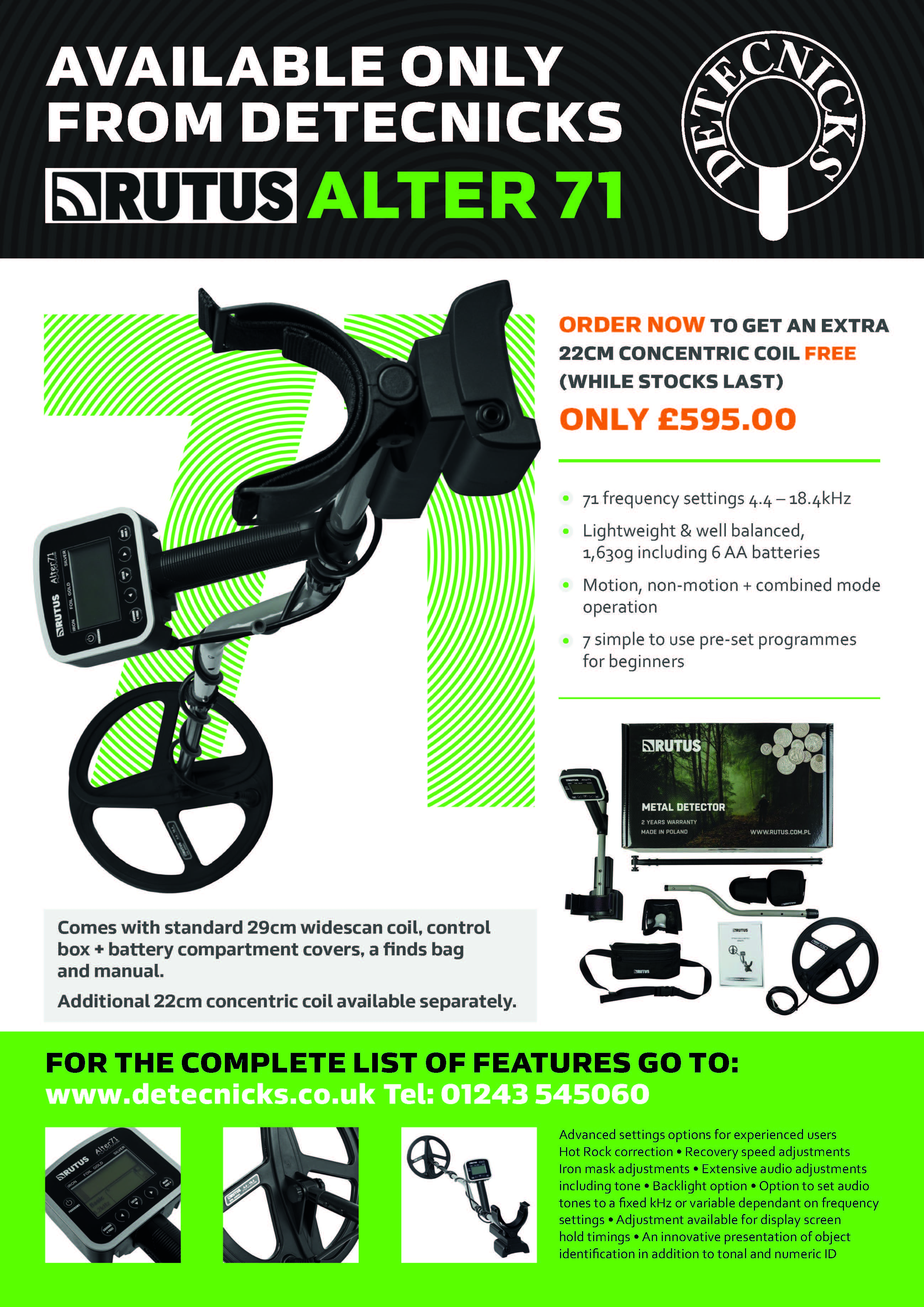 The Backyard Diggers had returned to an often visited site , Trashy ground that had not had any significant finds previously.
But this trip was to be different – A magnificent hoard of Silver coins Arose !!