The team from History's hit show The Curse of Oak Island has found gold during its hunt for treasure.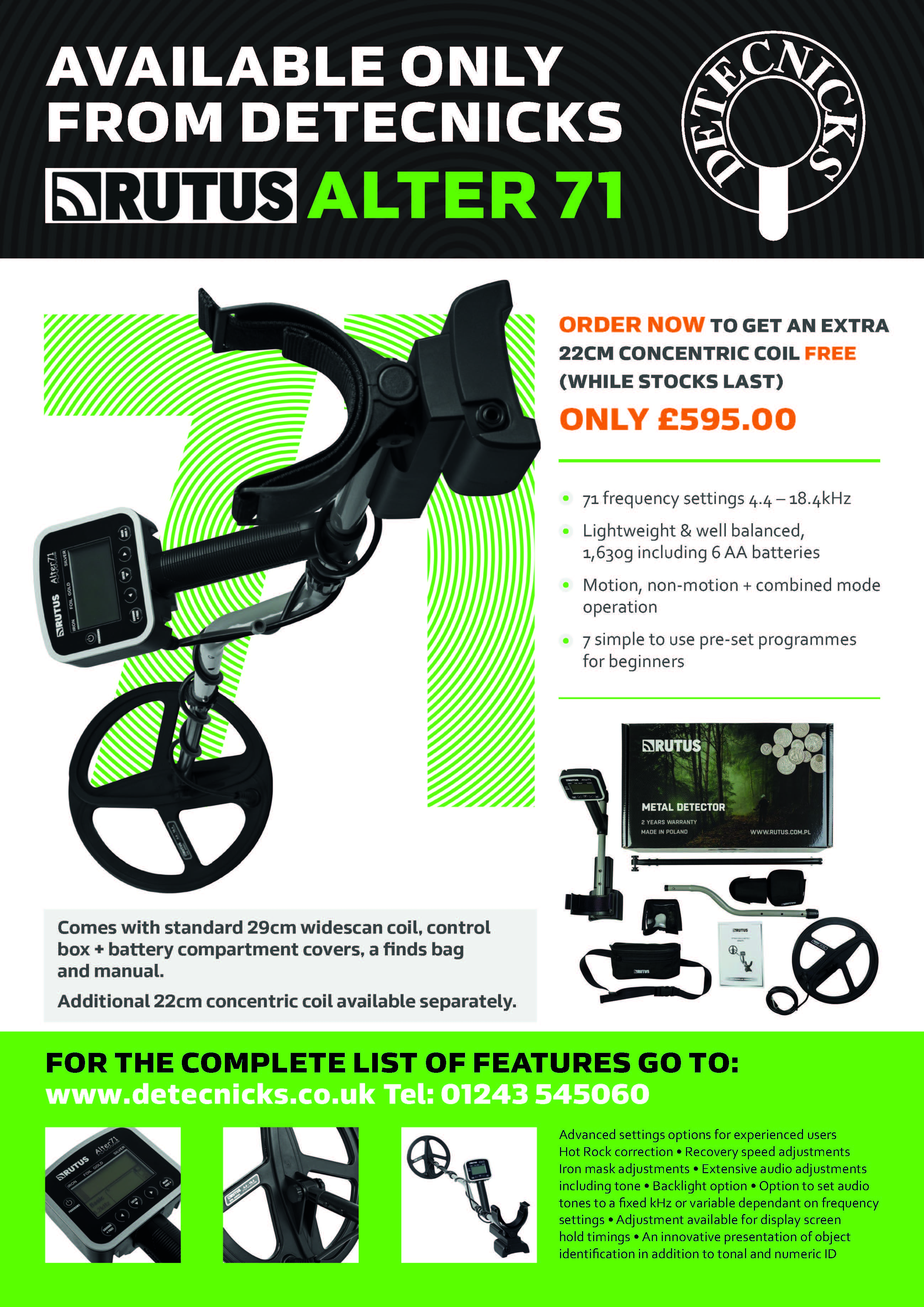 The groundbreaking discovery is revealed in a new trailer for the show's sixth season.
It comes after "game-changing" new technology was used on the island this year, which allowed the team to "see" underneath the ground in the famous Money Pit area.
The trailer also shows scenes from massive excavation works that have taken place on the island's Smith's Cove in 2018, following the discovery of a medieval lead cross there last year.
Footage of operations in the Money Pit area shows controlled blasts taking place on a physical grid system marked out on the surface using what appear to be explosives.
Marty Lagina says in the clip: "We have discovered new technology…" before brother Rick adds: "…that's going to make last year's operations almost insignificant."
CLICK HERE to continue reading