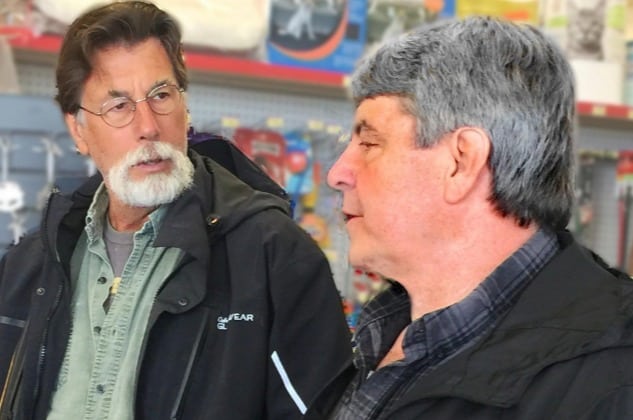 James A. McQuiston is a published author on 'the Curse of Oak Island' and has appeared on the hit TV show.
Listen to host Lance Goolsby as He discusses the Mystery and Myths of Oak island with James.
The show will go LIVE around 18:30 GMT – and YOU CAN INTERACT AND ASK QUESTIONS LIVE
Keep checking the link below or click and wait for the LIVE show to begin.
YOU CAN LISTEN LIVE ON TWITCH HERE.