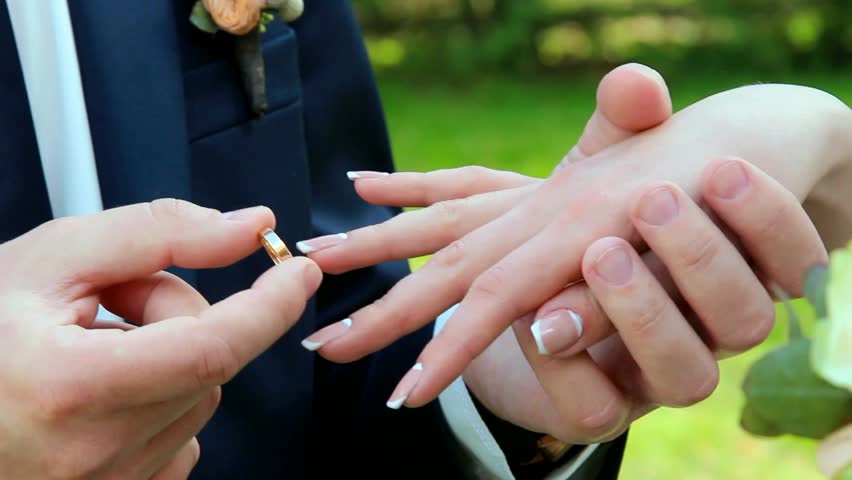 People rarely have anything good to say about road work, which has reached epidemic proportions in Boise this summer. Roads are torn up everywhere, with the usual consequences – the delays, the noise, the mess …
It's especially frustrating when it's on your street. You have to live with the mess, you can't leave your car parked on the street, you can't wait till it's over.
Once in a great while, however, the work results in a pleasant surprise.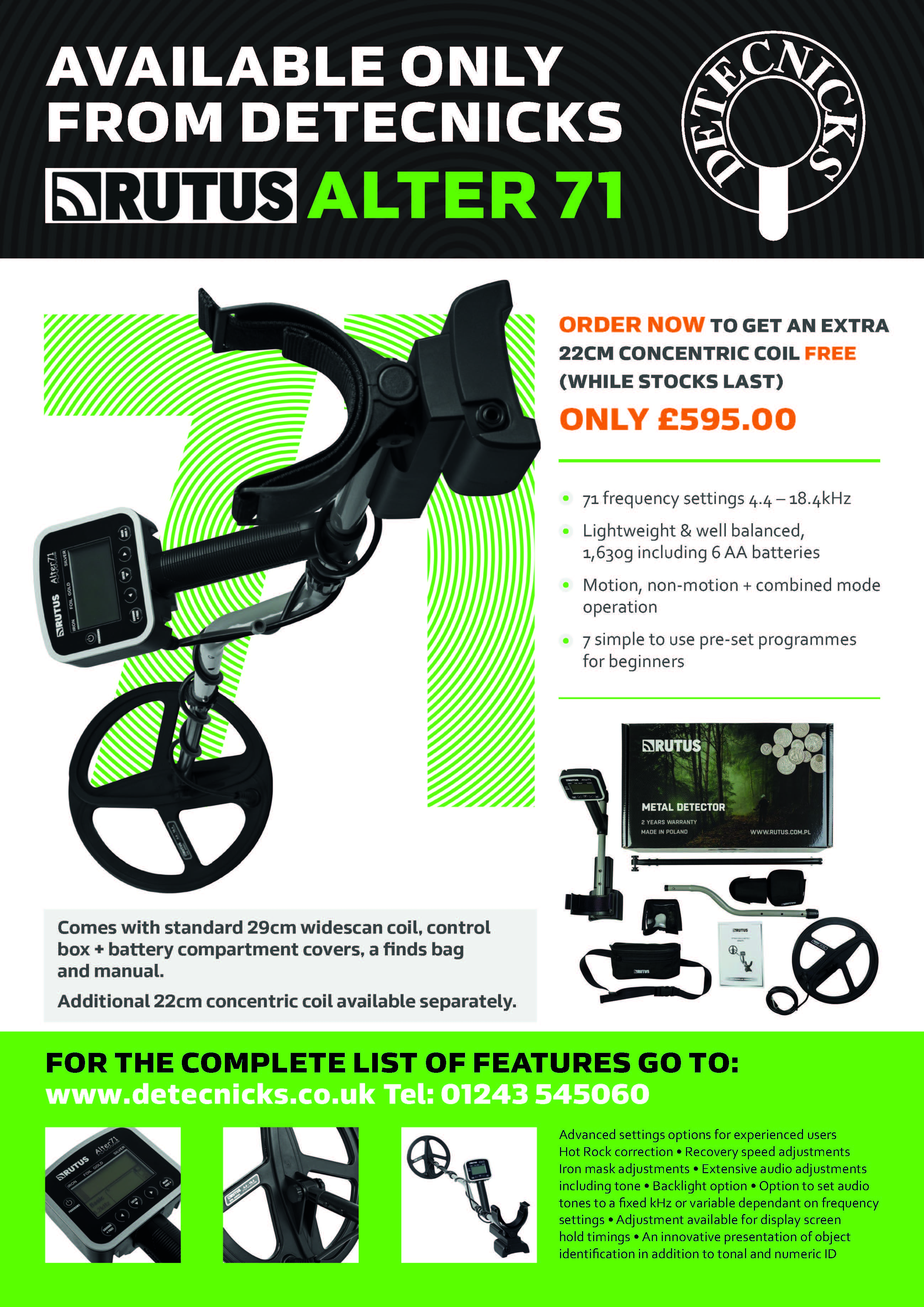 That's what happened with Alicia Lee.
Lee, her husband and their two children live on N. 14th Street, which temporarily resembled a minefield this spring.
"They said they were reducing the slope of the grade on the street, so they ripped it up and repaved it," she said.
In the evenings, when the road crew had finished for the day, a different group of men came to do their thing. Watching them work, Lee had an idea.
Backtrack five years now, to the summer of 2013. Her children were small then. Ruby was 3; Jack was 5. She was putting sunscreen on them for an afternoon at a water park when she realized something was missing.
Her wedding ring.
"I thought I'd taken it off and set it on the kitchen counter so I wouldn't get sunscreen on it," she said.
Only it wasn't there.
CLICK HERE to continue reading