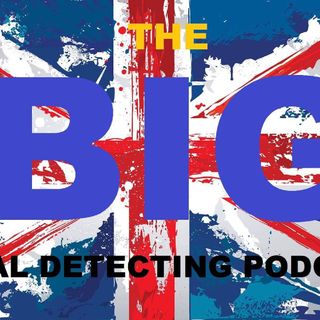 THE BIG METAL DETECTING PODCAST MADE ITS DEBUT AT THE RODNEY COOK MEMORIAL RALLY LAST WEEKEND.
We will be LIVE this weekend throughout the Detectival event bringing you interviews with the manufacturers , you tubers and personalities at the event.
Why not take a listen whilst you are heading up to Detectival, you can download the RCM episodes to your mobile device and hook up to a bluetooth stereo system for some detecting discussion as you drive !
CLICK HERE to access the RCM episodes.