The Iron Age artifacts were sealed in a subterranean chamber of the Cairns Broch, a tower-like stone structure
During the Iron Age, the Cairns Broch—a tower-like stone building of monumental proportions—dominated the landscape of Windwick Bay, a rocky cove in the Scottish archipelago of Orkney. Equal parts house, fort and status symbol, the broch stood at the center of an ancient settlement until some point between the later 1st and mid-2nd century A.D., when it was sealed and subsequently abandoned.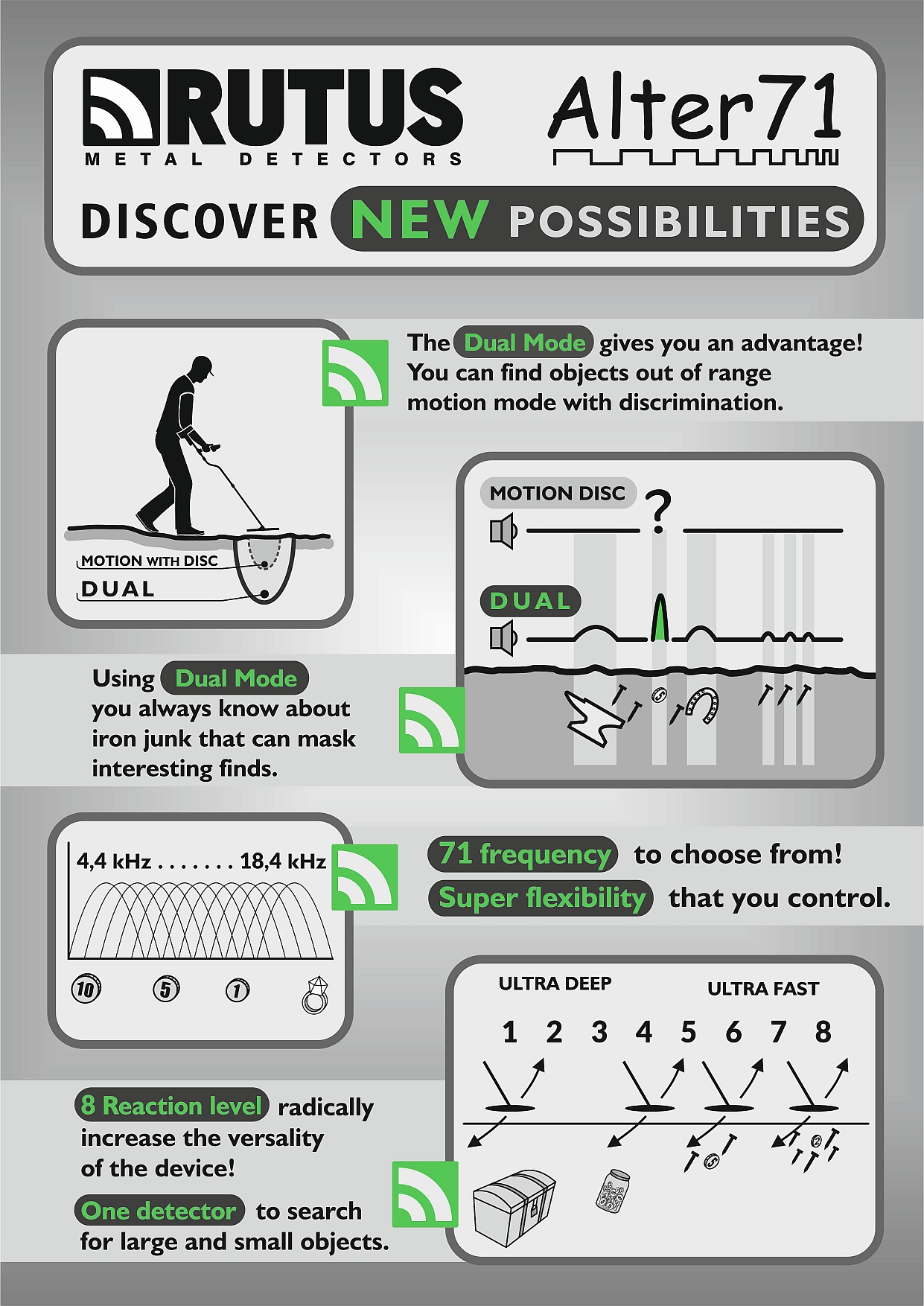 Rutus Metal Detectors @detecnicks
Today, the broch continues to stand over the Cairns region of South Ronaldsay. This month, researchers from the University of the Highlands and Islands Archaeology Institute announced two singular discoveries made during ongoing excavations at the site: a 2,000-year-old wooden bowl likely used to serve food or drink, as well as strands of human hair dating to the same Iron Age period.
CLICK HERE to continue reading