The most valuable metal detector finds ever
Metal detecting can be a tedious, thankless task. However, every so often enthusiasts chance upon the most incredible finds. From gigantic gold nuggets to precious Iron Age artifacts, we reveal the most valuable metal detector hauls of all time.
Regton Metal Detection Specialists www.regton.com
Mojave Nugget: $200,000 (£153k)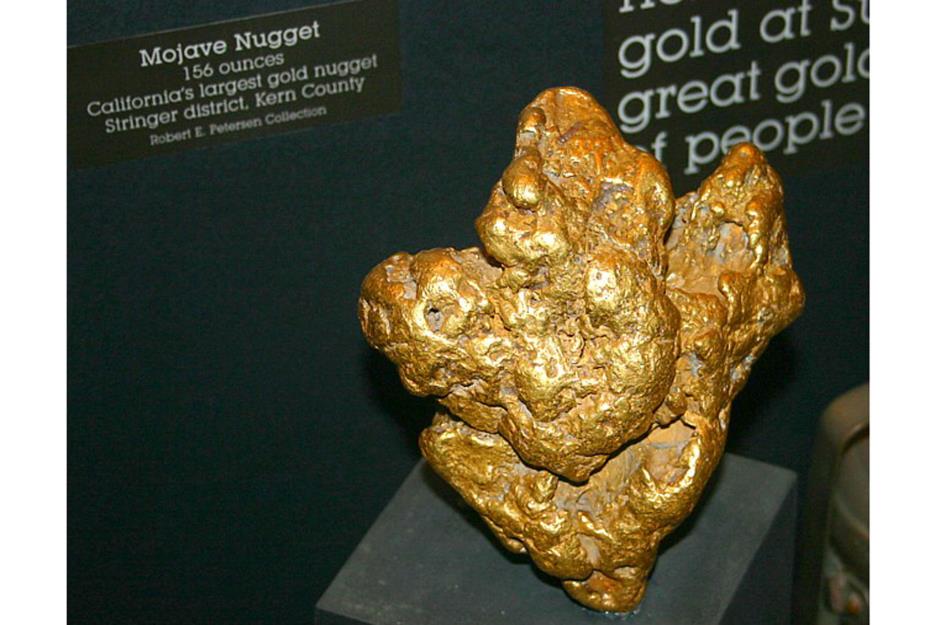 The largest gold nugget discovered in California, this famous 156-ounce chunk of gold was found in 1977 in the Mojave Desert by prospector Ty Paulsen, using his trusty metal detector. Worth around $200,000 (£153k), the nugget is now on display in the Natural History Museum of Los Angeles County.
Ringlemere Cup: $354,000 (£270k)
In November 2001, metal detectorist Cliff Bradshaw stumbled upon this crushed gold cup in a field near Sandwich, England, which turned out to be a Bronze Age chalice dating from 1700-1500 BC. The artifact was snapped up by the British Museum for $354,000 (£270k) and the cash split between Bradshaw and the landowner.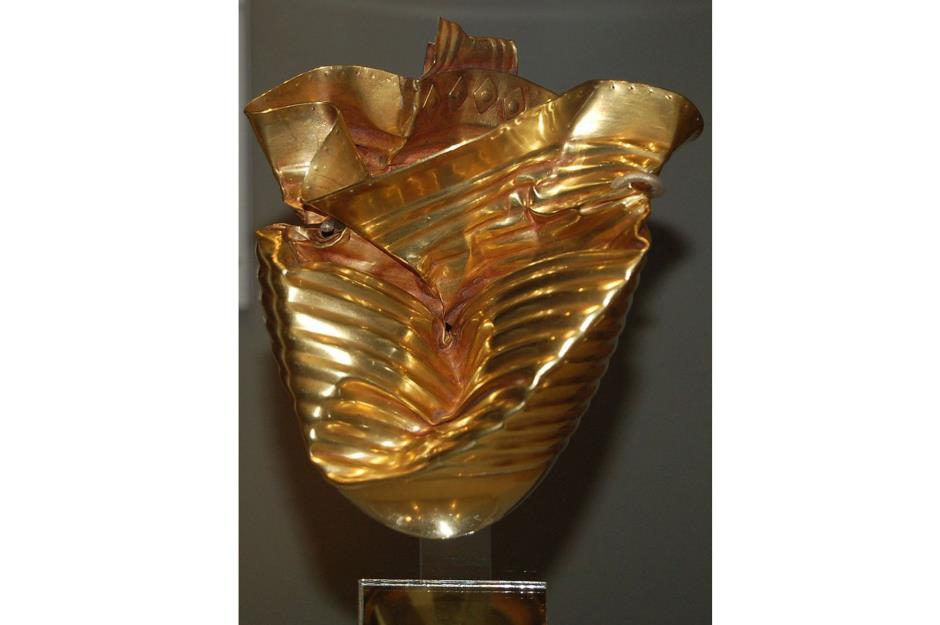 Milton Keynes Hoard: $381,000 ($290k)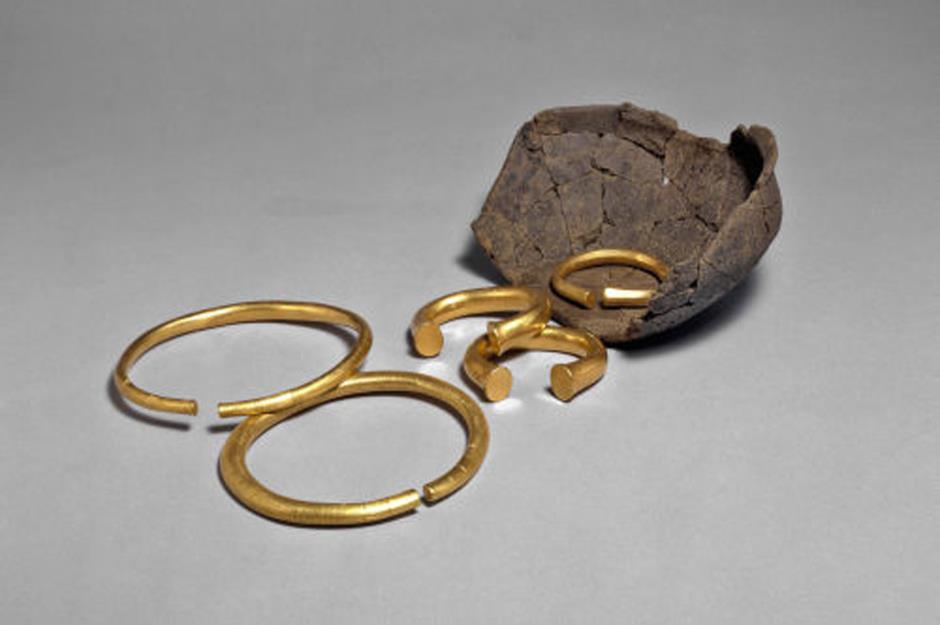 CLICK HERE to continue reading