Portable Antiquity Scheme : 2016 Full Report PDF.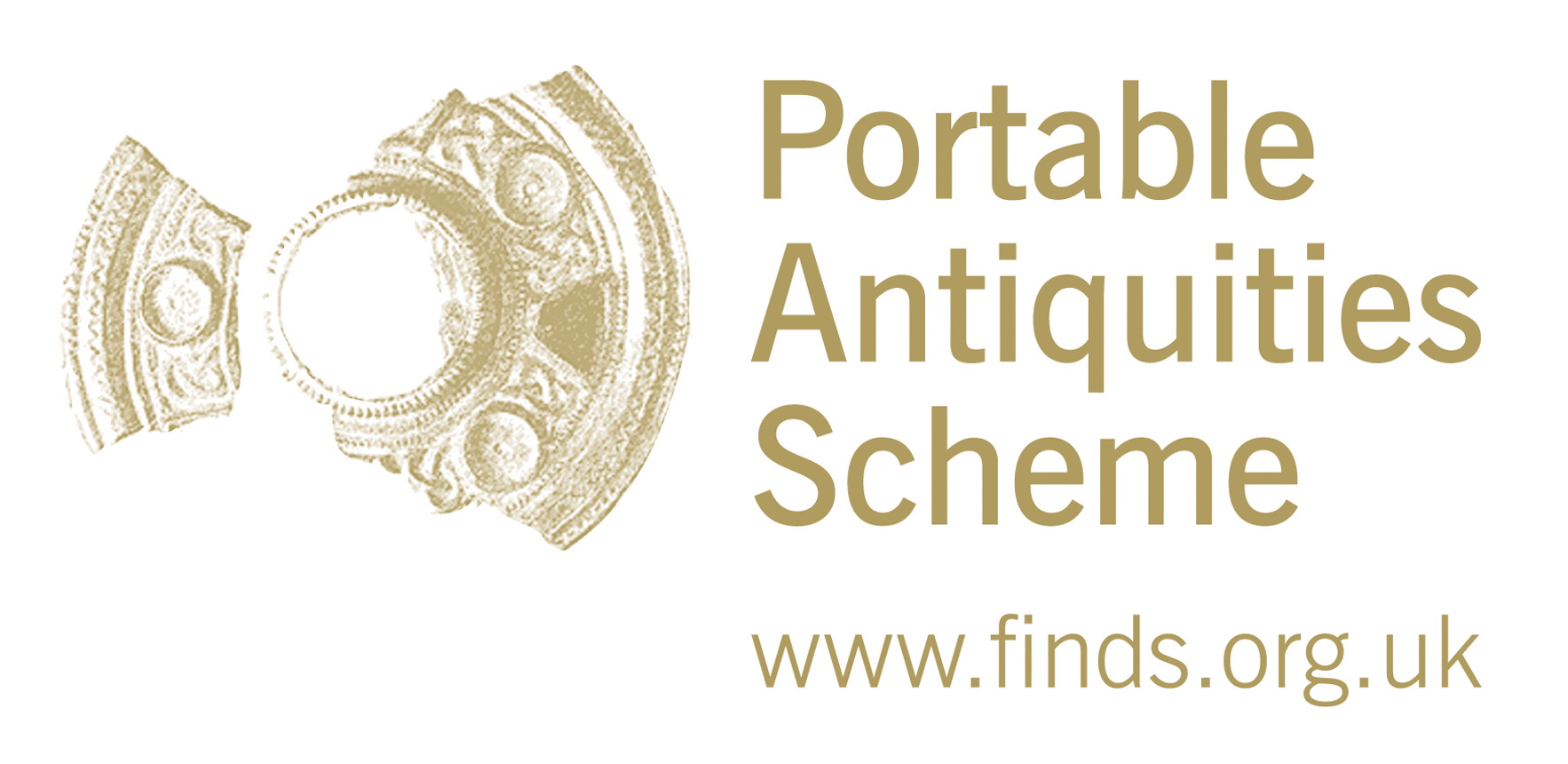 There were 1,120 treasure finds in 2016, the highest number since the revised Treasure Act came into law 20 years ago. While "treasure" must by law be reported, the act simplified the definition. Although local coroners still hold inquests to declare the discoveries as treasure, they no longer have to determine the motives and circumstances in which the objects were hidden or lost.
Regton Metal Detection Specialists www.regton.com
Over the past 20 years, 14,000 treasure finds have been reported under the act, of which 40% are in UK museums. They include the spectacular Staffordshire hoard, with its exquisitely worked gold, and the Frome hoard of more than 52,000 Roman coins stuffed into a giant clay jar, the largest collection found in one container.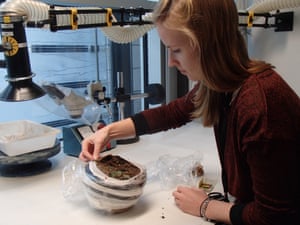 In addition, there were 81,914 smaller archaeological finds – including a 17th-century dog collar whose inscription showed that the large hunting dog it was made for was owned by Samuel Birch, a former civil war major who was once thrown out of church for nonconformist preaching.
CLICK HERE to continue reading – CLICK HERE for the full PAS report for 2016.