"Oh my God, this is the find of a lifetime!"- detectorist's reaction when he finds Medieval ring in a York field
HE has spent 36 years searching for buried treasure – now a metal detectorist has told how he made the discovery of a lifetime in a field near York.
Paul Ibbotson found a stunning medieval gold ring, engraved with flowers and set with ruby and emerald gemstones, lying six inches below the surface of the soil.
The 50-year-old said he knew straight away he had found something special when he saw first the delicate engraving and then the jewels, glinting in the sunshine, and he dropped to the ground in shock.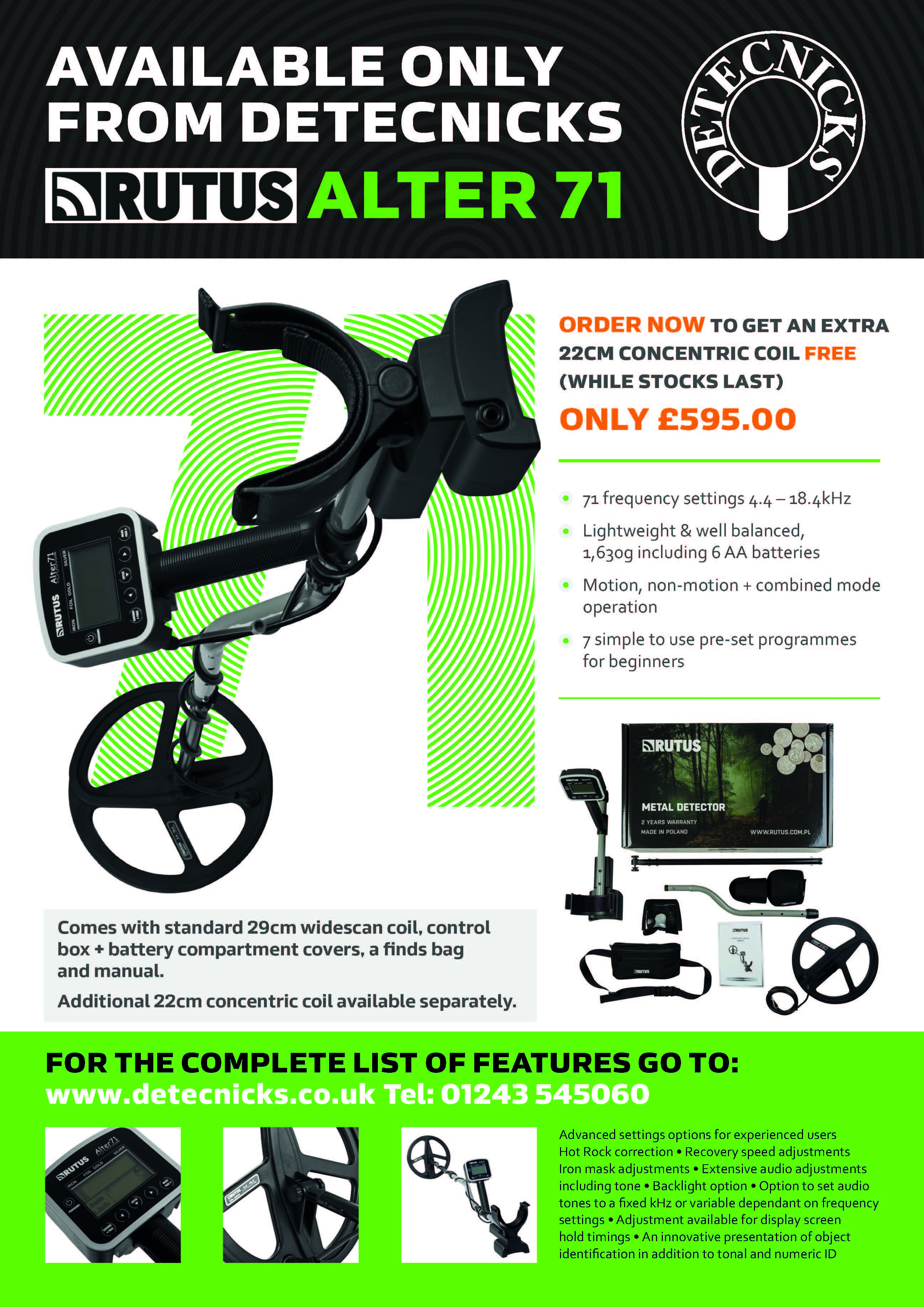 "I was shaking," he said. "I was so shocked. I just looked up to the skies and said 'Oh my God, this is the find of a lifetime!' Then I rang my family to tell them. It was in perfect condition – I didn't need to clean it."
He was speaking after the ring was declared to be treasure at a York inquest, at which it emerged that York Museums Trust is interested in acquiring it to put it on display at the Yorkshire Museum. The inquest was told it was thought to date back to the 15th century.
CLICK HERE to continue reading