Man's earliest ancestors discovered in southern England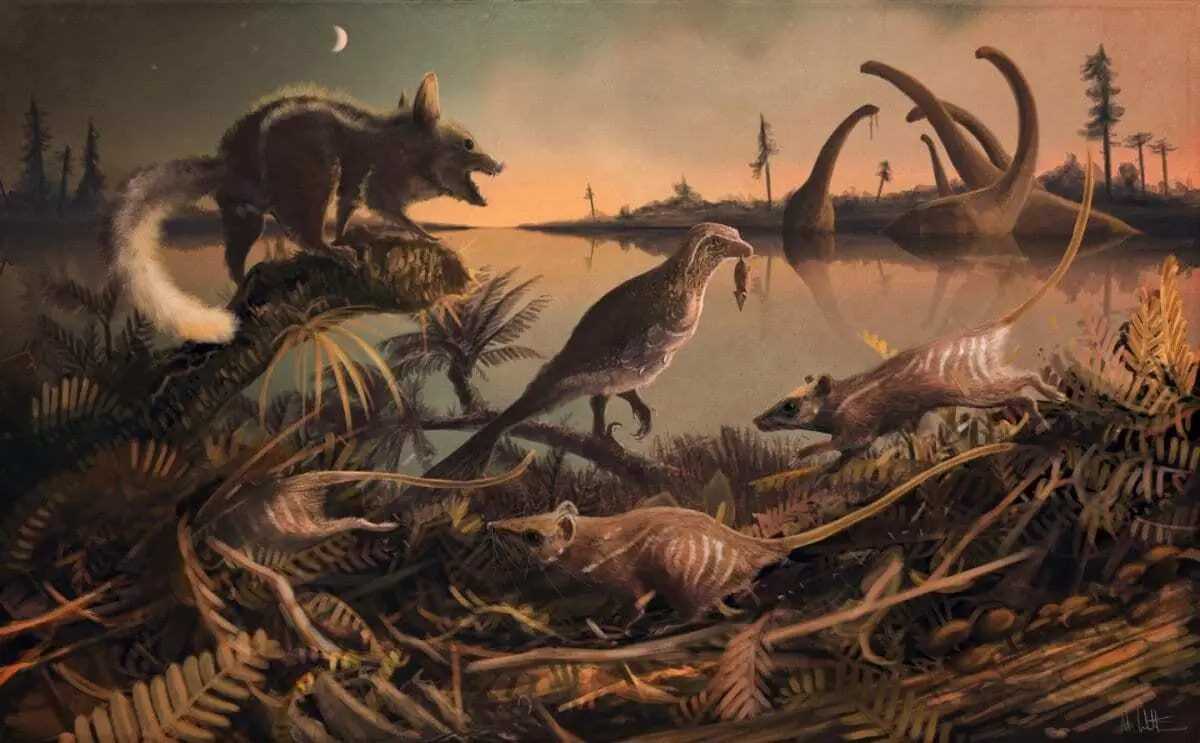 FOSSILS OF THE OLDEST MAMMALS RELATED TO MANKIND HAVE BEEN DISCOVERED ON THE JURASSIC COAST OF DORSET.
The two teeth are from small, rat-like creatures that lived 145 million years ago in the shadow of the dinosaurs. They are the earliest undisputed fossils of mammals belonging to the line that led to human beings.
Regton Metal Detection Specialists
They are also the ancestors to most mammals alive today, including creatures as diverse as the Blue Whale and the Pigmy Shrew. The findings are published today in the Journal, Acta Palaeontologica Polonica, in a paper by Dr Steve Sweetman, Research Fellow at the University of Portsmouth, and co-authors from the same university. Dr Sweetman, whose primary research interest concerns all the small vertebrates that lived with the dinosaurs, identified the teeth but it was University of Portsmouth undergraduate student, Grant Smith who made the discovery.
CLICK HERE to continue reading