The legendary T-Rex was a freckled, feathery ginger with a weak roar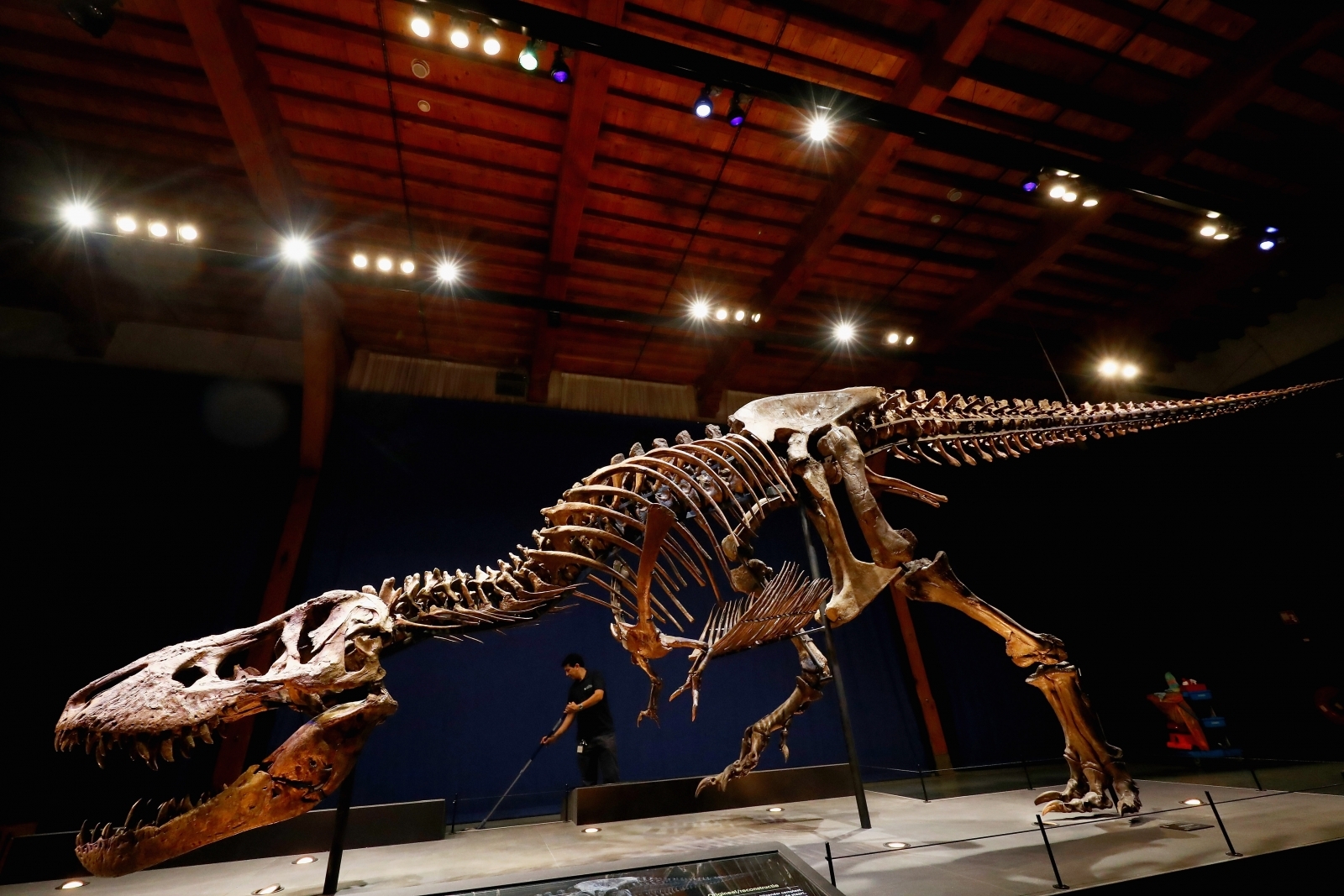 The mighty Tyrannosaurus Rex (T-Rex) known as one of the largest and most powerful creatures that roamed the Earth, might not have been so fearsome, at least to look at, after all. New research done on the remains of the apex predator has revealed that the T-Rex was likely to have been a freckled ginger.
A documentary titled The Real T-Rex by BBC2 has found that the animal, while still as powerful and large as popular culture has made it out to be, was quite different to look at. Orange markings around its eyes, black, bushy feathers over its back, and a roar that a Mirror report notes as being barely audible might have characterised the T-Rex.
CLICK HERE to continue reading