BYE, T-REX: THIS COULD HAVE BEEN THE MOST MONSTROUS DINOSAUR EVER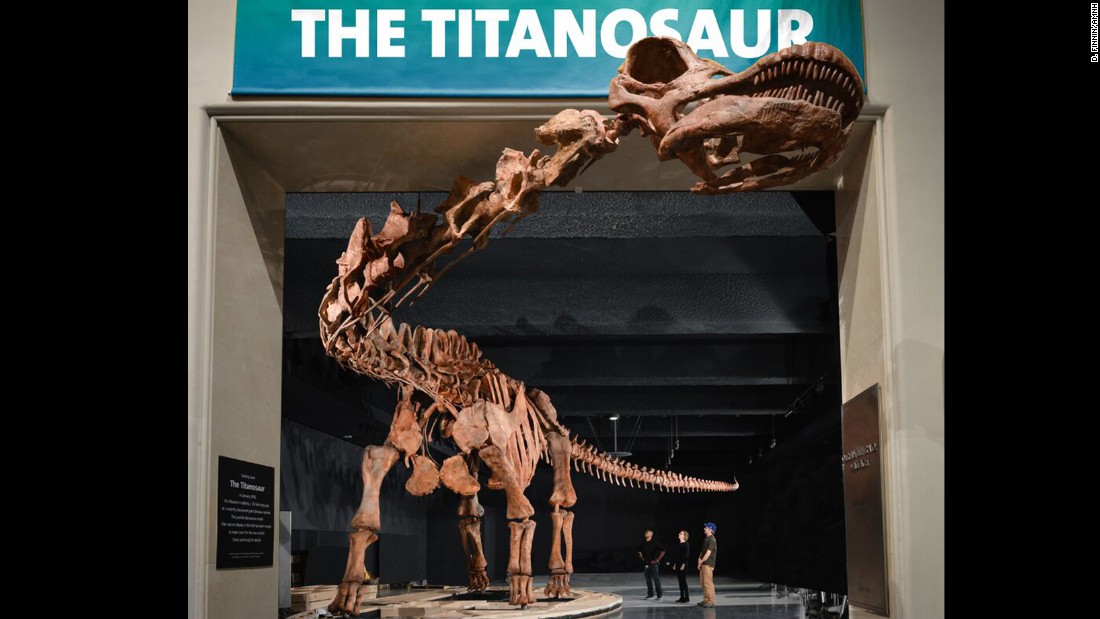 For anyone who was ever as obsessed with dinosaurs as I was and made them roam the living room carpet (much to your parents' dismay), the Tyrannosaurus was probably your monster piece of prehistoric plastic—but this newly discovered leviathan makes even T-Rex look like a common lizard.
Rutus Alter 71 – only in the UK at www.detecnicks.co.uk
Patagotitan mayorum had more vertebrae in its neck than syllables in its name, and at 76 tons weighed about as much as your average space shuttle. The huge herbivore that was discovered in the Patagonia region of southern Argentina is the largest of a group of dinosaurs already enormous enough to be called titanosaurs.
Even then, the paleontologists who recently published a study on the 100-million-year-old fossils they unearthed in Proceedings of the Royal Society B believe some branch of dino DNA apparently went insane when it came to the size of this thing.
CLICK HERE to continue reading and to see images